ISO 20000 Processes (II)
Problem, Release, Capacity, IT Security Management & Service Reporting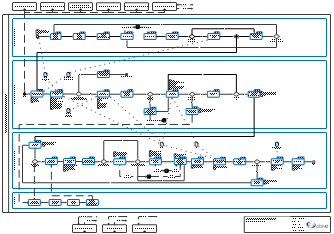 Problem Management
Problem Management deals with the effective investigation and elimination of an incident's underlying cause (problem). This processes is triggered every time one of the other processes has identified a problem. In addition to reactive problem handling, problem management also carries out trend analyses on a regular basis in order to detect problems proactively and thus to take actions in order to minimize their impact.
The Change Management and Release Management processes are often involved when the solution to a problem is being implemented. This is why a close cooperation with these processes is absolutely necessary.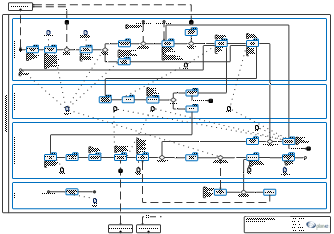 Release Management
Release Management aims to provide new or updated services and IT components (Configuration Items, CIs) for the production environment. It also aims to assure the components' integrity and functionality as defined in the service description.
The scope of Release Management includes the sub processes, systems, and functions required to package, build, test, and deploy a release into production and to establish the service before handover to service operations. This process is triggered by Change Management only, which explains the close cooperation that is required between these two processes.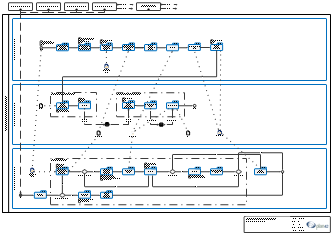 Capacity Management
Capacity Management collates the projected demand for resources, compares it with the available resources, and defines the capacity required. Demand is determined by identifying needs for new projects and services and also by analysing the growth needs for existing projects and services. The objective is to accurately forecast required resources to ensure they are provided on time.
Besides this long-term planning, Capacity Management is also responsible for reacting to short-term bottlenecks and re-allocate resources if required. Any such activities require close cooperation with the customer.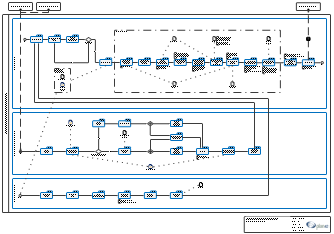 IT Security Management
IT Security Management is pivotal for all IT security issues, and must ensure that an IT Security Policy as well as a security concept are produced, maintained, and enforced. Regular internal and external audits ensure that security controls are implemented correctly and show the required effect.
Whenever security incidents occur, IT Security Management is responsible for analysing the underlying cause, solving the incident in close cooperation with the Incident Management process, and taking any actions required to prevent such an incident from reoccurring.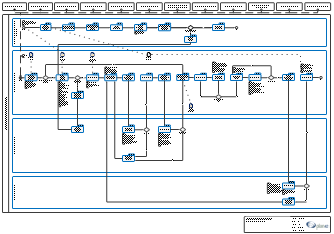 Service Reporting
Service Reporting is responsible for creating reports for all other IT service management processes. They trigger the Service Reporting processes by raising a reporting request. In addition, Service Reporting also creates regular reports in accordance with the requirements stated in the Service Level Agreements (SLAs), in process descriptions or in third-party contracts (underpinning contracts).
Process reviews ensure that reports are aligned with the individual business requirements. Moreover, technical innovations optimizing report creation need to be observed and checked on a regular basis.
And what can we do for you?
Would you like to learn more about our portfolio regarding process modelling? Part 1 of our processes includes details & diagrams for additional ISO 20000 processes. For more information about our services regarding business process modelling, please refer to our overview. Do you have any further questions? Please feel free to contact us.